Corsair Vengeance 2000 Wireless 7.1 USB Gaming Headset -
$159.00

-

NO LONGER AVAILABLE

Corsair Vengeance 2000 Wireless 7.1 USB Gaming Headset, 50 mm driver, Wireless range up to 40 feet, Battery life: up to 10 hours

**PC PowerPlay 9.0/10.0... excellent sound quality & crystal clear wireless connection!**
Manufacturer:
Corsair
Model:
VENGEANCE-2000
Availability:

ETA: 1-2 Days From Order

Warranty:
2 year
Freight Estimate:


-

* Freight may vary for multiple items or quantity in one order

TestFreaks
Product Details
Features
Vengeance® 2000 Dolby 7.1 Wireless Gaming Headset

Wireless freedom with uncompromised 7.1 audio quality and comfort
Enjoy high-performance gaming audio without worrying about wires. With a battery life of up to 10 hours and a range of up to 40 feet, you won't miss out on any of the action.
Know your enemy
Dolby Headphone technology gives you the tactical advantage you need for victory. Accurate reproduction of multi-channel 5.1/7.1 surround sound gaming audio helps you locate your opponents even if you can't see them, for an immersive, realistic gaming environment.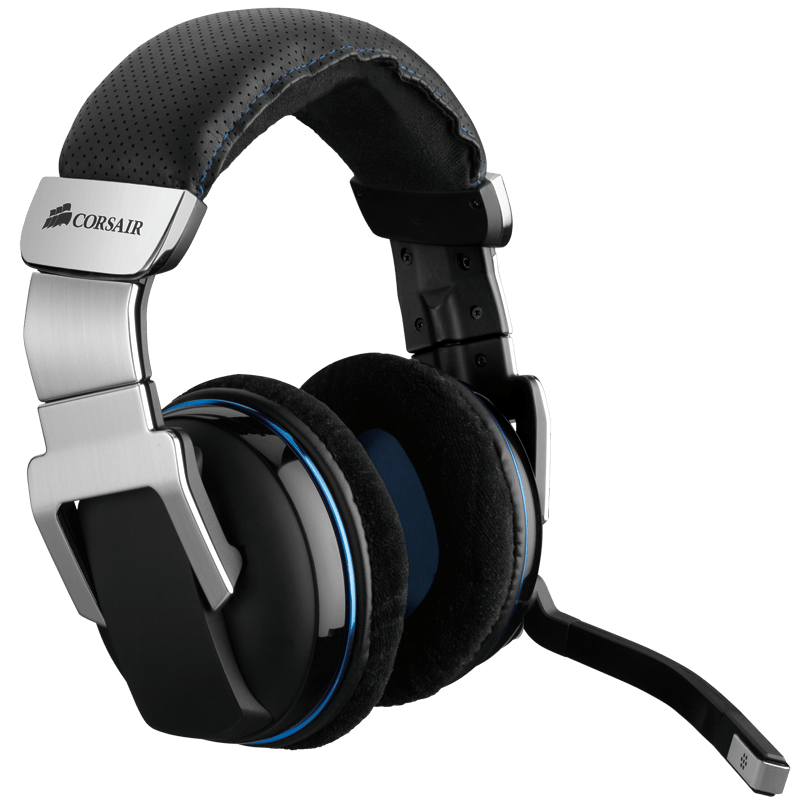 Hear it all
Large 50mm drivers deliver audio with more detail and more realism for maximum enjoyment and a competitive edge. The tight bass response lets you experience deep, satisfying lows without distortion or overload, and voices are crisp and clear.
Take command
Whether you're calling out DPS targets or just chatting between matches over VOIP, the unidirectional, noise cancelling condenser microphone ensures that you're heard loud and clear. The adjustable, rotating boom flips out of the way when you don't need it.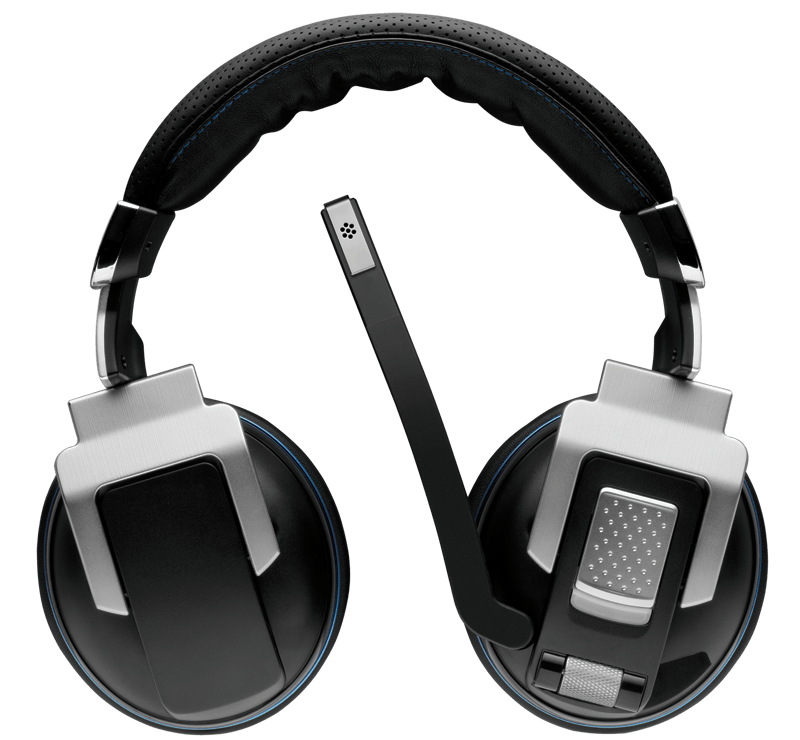 Play for hours
The microfiber-covered memory foam earpads and padded headband let you play in comfort for hours. And if you manage to run the 10-hour battery all the way to zero, you can use the Vengeance 2000 even while it's charging.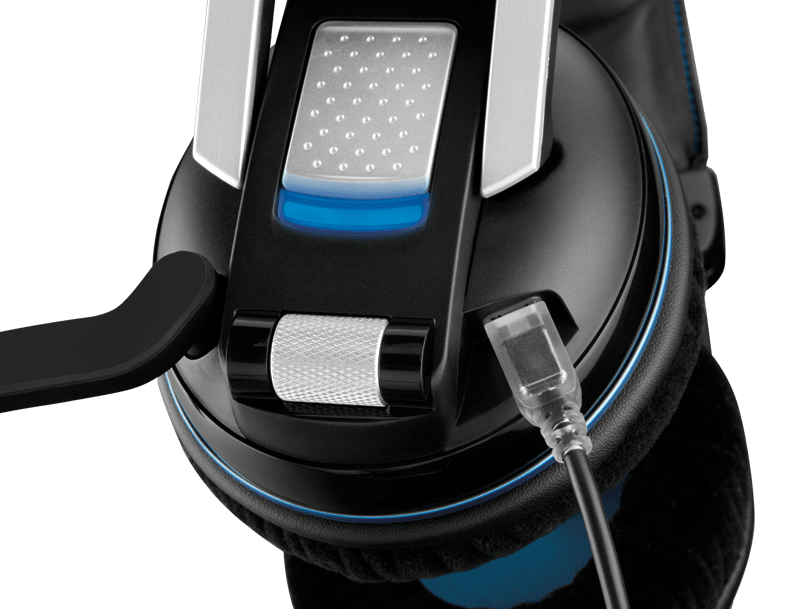 ---
The Corsair Headset Software Version 2.0.7 with Dolby Headphone V2 and Dolby ProLogic IIx surround sound technologies is now available for download, and is designed to be used with the Corsair Vengeance 2000 and Corsair Vengeance 1500 Headsets.
Version 2.0.7 is compatible with the following Windows operating systems: XP, Vista, W7, W8.
Corsair Vengeance Headset Dolby Driver Version 2.0.7
IMPORTANT NOTE: Be sure to follow these steps when installing the new driver:
Uninstall any previous version of the driver.

If prompted to do so, restart your computer.

Install the new driver.

If prompted to do so, restart your computer.

Enjoy


Contents and Specifications
---
Specification
Frequency Response
20Hz – 20kHz
---
Legend
: Item available in that store.
: Item available in another store, can be transferred for free within 24-48hrs.
ETA: Estimated Time of Arrival to Scorptec Clayton, subject to change.
ETA (days/weeks): We do not have this product in stock – it will take the specified time period to arrive into stock, assuming the supplier has stock on hand.
ETA: UNKNOWN: Product is on back-order and is not currently available.